Small and Medium Area Repair Technique (SMART)

What is S.M.A.R.T Repair?
In the past, if you had slight damage to your vehicle, be it a bumper scuff, damaged alloy wheel, scratches, stone chips or dents, your only option would have been to take the vehicle to a body shop, where it could have been away for as long as up to a week or more, with some repairs costing hundreds of pounds.
Over the last 10 years or so, the SMART Repair concept and the technology that supports it have come on in leaps and bounds, using specialist materials and equipment. SMART repair is more environmentally friendly than body shop systems, making it a faster, more cost effective alternative.

The Advantages of S.M.A.R.T Repair?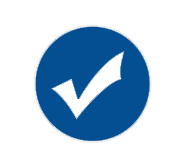 We repair automotive paintwork damage such as scratches, scrapes, stone chips, bumper scuffs and dents.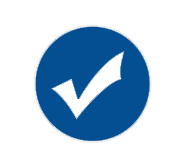 Mobile SMART repair system means that we repair only the damaged area of your vehicle, saving you time and money!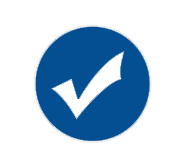 Latest app based technology to colour match your paint to perfection.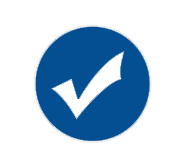 Your car will only be off the road for a couple of hours, rather than days.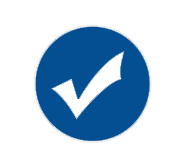 Many of our services are cheaper than your insurance excess.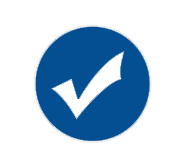 All repairs come with a full 12 month warranty.
Alloy Wheel Repair

Alloy wheels are now common place on most cars and although in appearance they are appealing, they are  more susceptible to potholes, kerb damage and corrosion. We can provide a hassle free, professional and cost effective remedy to bring your alloys back to their former glory.
Interior Repair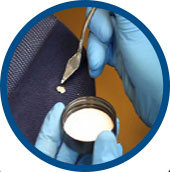 Wear and tear to seats, door panels and general wear and tear as well as scuffs to wooden trim panels. Interior damage such as described has a negative effect on both the cosmetic appearance and also overall value of the vehicle.   We are able to fill the holes left in dashboards after the removal of mobile phone handset cradles.  Can undertake a multitude of minor car upholstery repairs on velour, such as unsightly cigarette burn holesVinyl and Leather repairs are available.  Repairs to the interior plastics housing central and door consoles.
Glass Repair
Windscreens can easily be damaged by flying debris resulting in chips (bull's eyes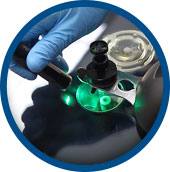 or star breaks) or cracks. Minor damage such as this can easily "creep" to become a major repair affecting the overall strength of the windscreen, potentially restricting vision leading to replacement. Contained within the MOT regulations there are specific guidelines relating to chipped/cracked windscreens that can result in an MOT failure.
(GLASS REPAIR TERMS AND CONDITIONS). 

Paintless Dent Removal 
Dents and dings are commonplace on car bodywork, particularly around areas such as door corners, front and rear quarters.  Paintless Dent Removal is a collection of techniques for removing minor dents and dings from the body of a car.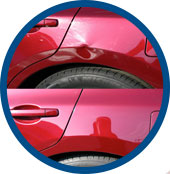 A wide range of car repair damage can be removed using paintless dent repair (PDR); however, if there is extensive paint repair, PDR may be deemed unsuitable.
Chip & Scuff Repair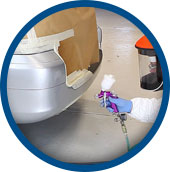 Chips, scratches and bumper scuffs are both unsightly and have a negative effect on the Cosmetic appearance and subsequent value of a vehicle.  Colour matching is  undertaken to the Vehicle Manufacturers Paint Code specification allowing accurate on site matching.