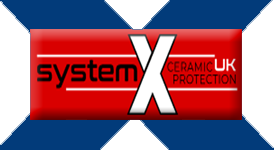 A list of services provided by Storforth Lane Valeting & Detailing Centre (including now – Ceramic Coating). 
Friendly and helpful staff are always on hand to answer any questions you may have, or discuss your specific requirements with you in more detail.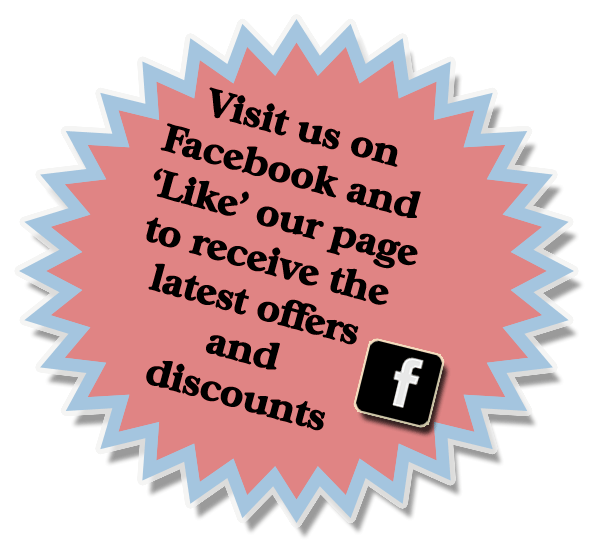 We take time to get to know you – the customer – and consider it the most important part of our service, to ensure that you get exactly what you need.  We pride ourselves on selling tailored quality – not just packages.
Telephone 01246 936147, send us a message via Messenger, email us HERE or why not pop along and see us at Unit 9 Vanguard Trading Estate (find us).
 Executive Valets

 Full Valets

 Part Valets

 Express Valets

 Tailored Valets

 Private Hire and Trade Valets

 Convertible Hood/Roof Valets (Rejuvenates and Re-Seals

 Paint Protection Packages

 Fumigation and Odour Bombs

 Air Conditioning and Re-Gassing and Service

 Tracking and Security Systems

 Phone Kits Reverse Cameras and Sensors

 Window Tinting

 Diagnostic Checks

 Vehicle Re-Map Service

 Full Product Range Sales