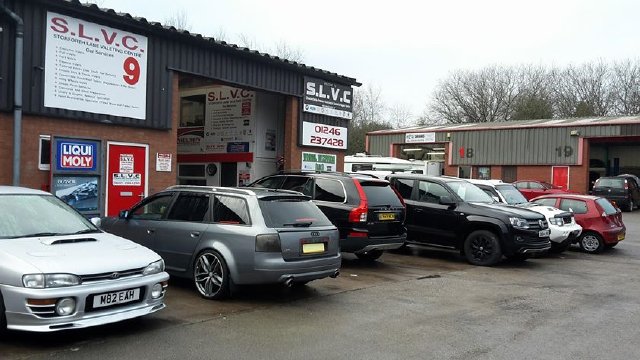 At SLVC (UK) we offer professional vehicle detailing services, including ceramic coating and pride ourselves in being specialists in 'showroom' standard multi stage paint correction and alloy wheel restoration.
A highly experienced professional valeting service with over 18 years experience we can deliver the ultimate in car care at affordable prices, from a simple exterior wash to a full paint correction.
Because we pride ourselves in specialising in car valeting and car detailing we guarantee that all our services will surpass your expectations and will always go that extra mile to make your vehicle look its best by using the latest products and techniques. We can guarantee your car will leave us with a showroom quality finish.
Mission
Our mission at the Storforth Lane Valet Centre is to always give attention to detail in any service we provide, in order to ensure that our customers are fully satisfied.